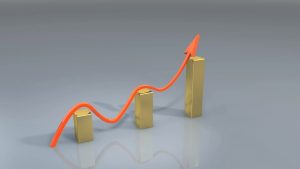 Some people may worry that once the pallet racking is installed, it's in for good. Although pallet racking is a durable, long term storage solution, it can be altered or completely replaced, thanks to our fantastic installation team at Pallet Racking Systems.
Pallet racking is an effective and efficient storage solution, suitable for a range of products and equipment. It is very popular because of it's flexibility and adaptability.
Pallet racking can be removed and replaced for alternative styles which may better suit your business as it's requirements change – you may start with simple pallet racking shelving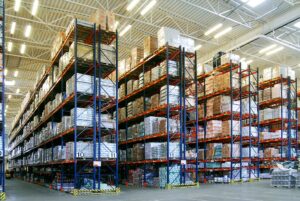 when you first set up, but after a few years you may decide to upgrade to a double deep racking or drive in racking to better suit the needs of your business. It is important that pallet racking is checked on a weekly basis to ensure it complies with all health & safety regulations. One of the most common causes of basic structure failure of the structure is overloading the pallet racking, and exceeding the capacity of the racking. This alone is a compelling enough reason to upgrade your pallet racking as your business grows.
There are a wide range of pallet racking options available from Pallet Racking Systems Ltd, including second hand pallet racking to minimise your expenditure but not compromise on quality. Alternatively, you could choose cantilever pallet racking or narrow aisle pallet racking, depending on the type and size of your products.
If you're interested in upgrading your existing pallet racking because your business has grown, get in touch with Pallet Racking Systems Ltd today for more information on your options. Similarly, if you're looking to have a pallet racking storage solution installed for the first time, call us on 0800 085 8117 or send us a message a using our contact form, and a member of our team will get back to you.