How To Organise Your Pallet Racking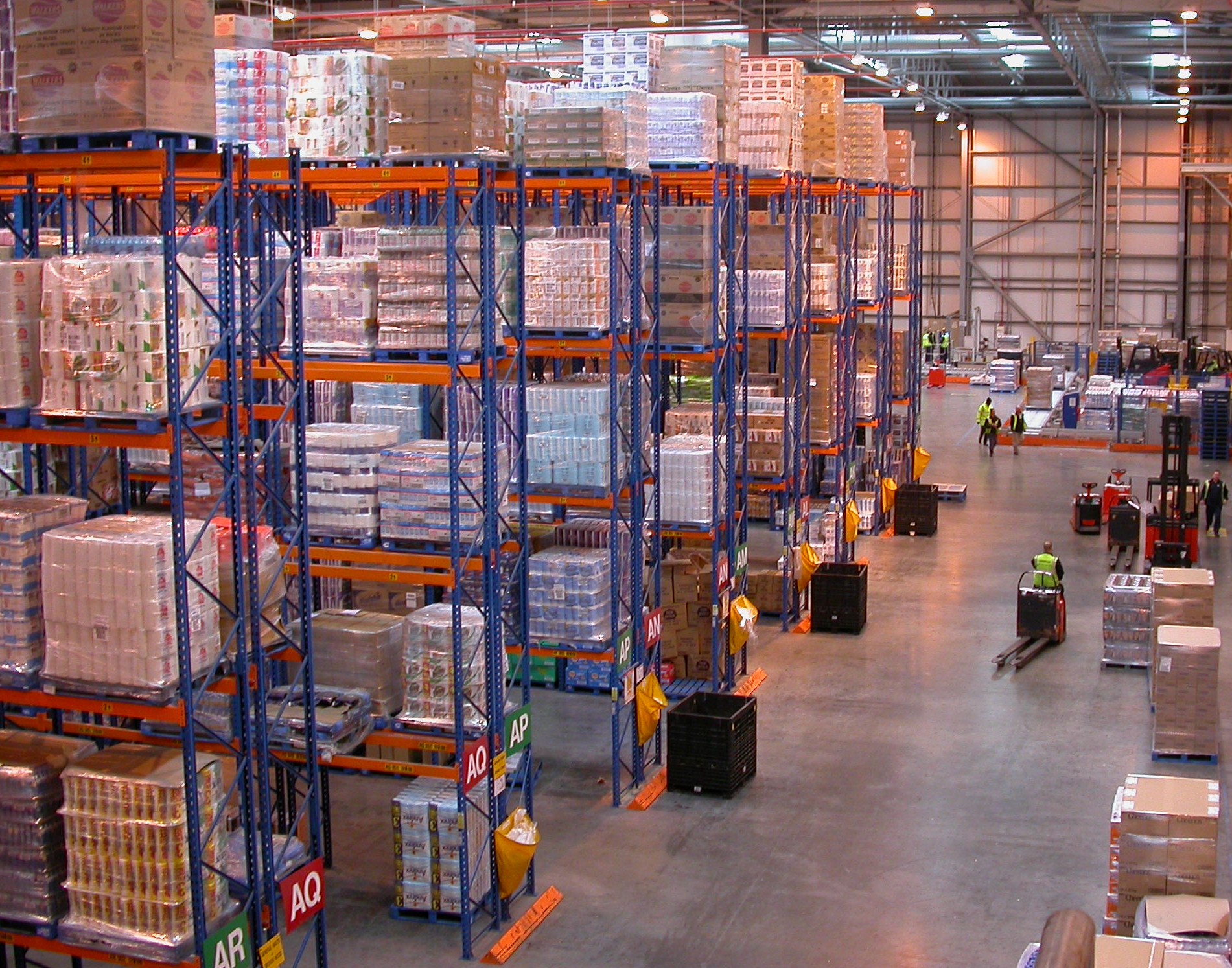 Warehouse pallet racking solutions provide the foundation for storing goods, parts, and equipment in warehouses, distribution centres, and manufacturing plants. If you can organise pallet racking effectively, you can fully utilise the space you have and store more goods.
When you organise pallet racking, you streamline your picking process and can access goods quicker. This boosts your business's productivity, performance, and profit. Good quality racking plays a crucial role, but the other part of the puzzle is the racking layout. 
Laying Out Your Warehouse Racking 
To organise pallet racking, a warehouse manager needs to consider: 
The width of the aisles

 

The layout of your facility, including vertical space for the possibility of a mezzanine structure

 

The demand for the product or part and the frequency at which it will be picked and replenished

 

Where goods are received

 

The staging area and where goods are shipped out

 

The types of forklifts you 

have, if

 new ones are not planned

 

The location of the offices

 
The basics. Our three top warehouse racking tips:  
Organise pallet racking using long rows over short, to maximise storage

 

Avoid placing pallet racking systems only on the walls because this lowers efficiency

 

Avoid L-shaped configurations because these are hard for picking vehicles to navigate
This gives you a good overview of the basic considerations. However, if you intend to organise pallet racking, the input of a professional is needed. A warehouse racking planner with years of experience should be involved in this process. They will ensure you find success and make a qualifiable difference. When starting a conversation with a planner, the most important thing is to tell them what you need and listen to what they say. 
The planner can consider everything, including the budget you have to cover the racking and its installation. They can also help you save money or get a higher-grade system by choosing used pallet racking. They will then make recommendations, such as if standard or deep lane racking is the best solution. 
Safety tips
You are responsible for your team's health and safety, so it is imperative to use a professional installation company. In addition to knowing how to organise pallet racking, they know everything about the safe installation of racking. They will ensure the ground is even and strong enough to firmly fix upright frames, which are the foundation of your whole system.
Your pallet racking supplier and installer can provide safety training to show you how to safely place loads, including how to store heavy items or awkwardly shaped items. They can label the racking with weight limits appropriate to your light-duty, medium-duty, or heavy-duty pallet racking.
Having made the first step to organise pallet racking and not have stacks of boxes lying around, it is time to introduce good housekeeping practices and a rota that makes operatives responsible for removing rubbish, recycling, and keeping walkways clear. You should also arrange a regular safety inspection to ensure the racking frame components, braces, shims, beams, and pallets remain in good condition. 
Tags: Pallet Racking, Warehouse Pallet racking, Warehouse Storage Solutions