What To Look For When Buying Used Pallet Racking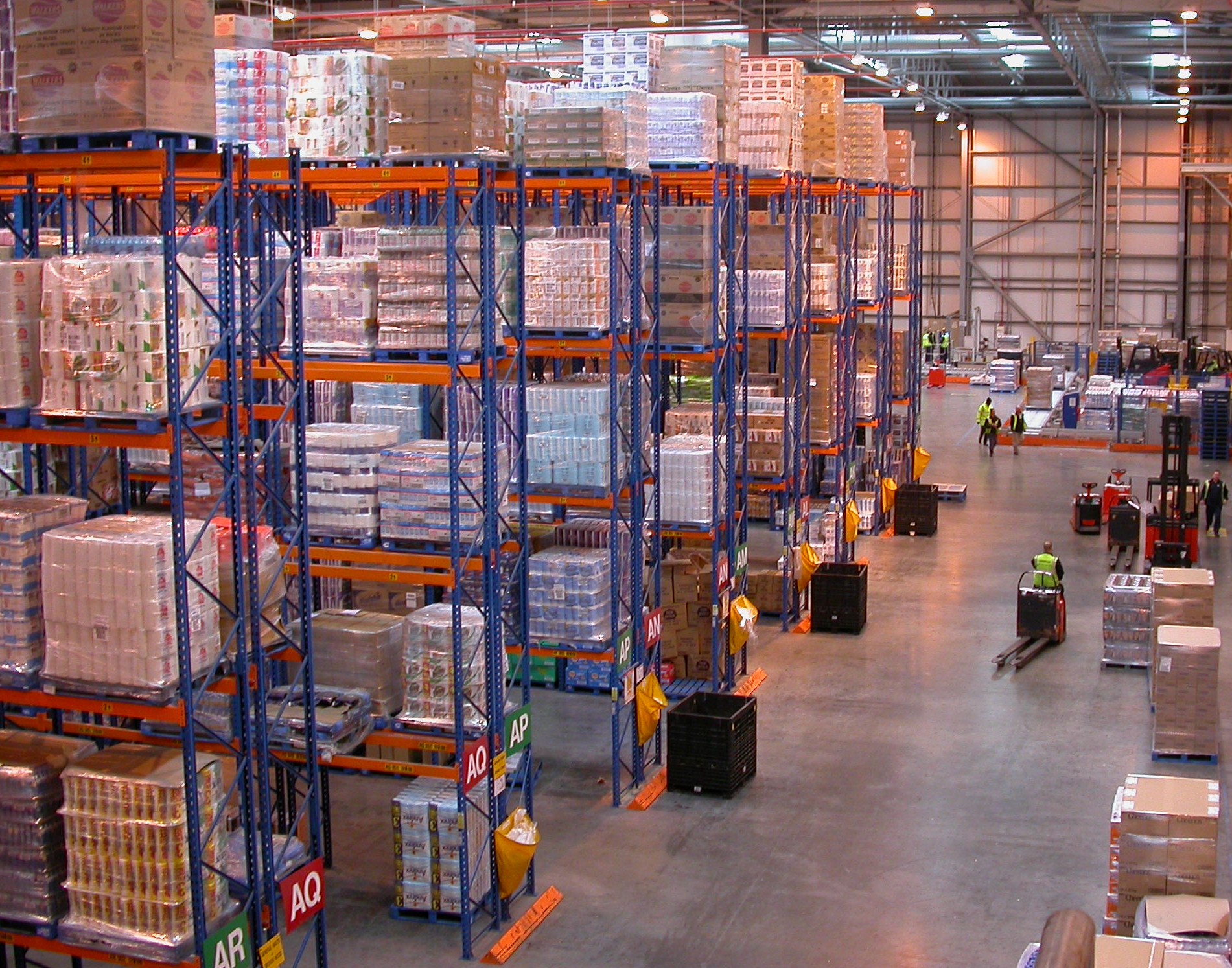 Used pallet racking is an excellent way to improve storage density in any goods or parts storage area. In warehouses and distribution centres, using space efficiently is a core principle of enhancing performance and reducing costs.
But, what should you look for when buying used pallet racking?
Don't base your decision purely on price because cheapest is not always best, and there may be hidden costs. There are many factors to consider to enable you to achieve the storage density you need and benefit from lower operating costs for years, if not decades to come.
Selecting the brand and specifications of your used pallet racking is vital. If you add to an existing system, then it is essential to recognise that not all brands are compatible. Furthermore, if the depth, profile, and gauge of frames are incorrect, or if beams are too short or long, you may end up with wasted space or insufficient loading limits. Making a mistake here can at best result in a loss of capacity and, at worst, result in a collapse.
It helps to think about what you might need in the future. This means considering the cost of replacement parts. If you choose an uncommon brand or an obsolete system that is longer made, it may take a considerable amount of time to source parts, which may be sold at an inflated price due to their scarcity.
You should also focus on structural integrity and not aesthetics. The coating or paintwork of your used pallet racking may not be perfect, but it is what is underneath that is really important.
Does The Racking Meet Industry Standards?
Safety is paramount, so you must ensure all parts are in good condition, nothing is loose or broken, no parts are missing, there are no poorly welded beam repairs, rusted components, or improvised joints.
These safety checks and the time of purchase are vital. You will also need to understand your ongoing legal obligations towards daily checks and annual checks carried out by a qualified inspector.
Only Buy From A Trusted Supplier
There is plenty of used pallet racking for sale in the U.K. However, the most critical buying decision you will make is to purchase your second-hand pallet racking from a trusted supplier.
It is all well and good spending a fraction of the cost of a new system, but you need a supplier's expertise to ensure you choose the most effective system that meets standards, is in good condition, fits your space, and is installed by experts.
Pallet Racking Systems has 45 years of experience and holds a sizeable on-site stock of used pallet racking. This allows us to offer the design, delivery, and installation of systems that meet your precise needs. We check all of the second-hand racking for sale to ensure it meets the latest F.E.M. 10-2-02 and S.E.M.A. design codes.
If you are renovating your warehouse, moving to a new site, or looking to avoid the cost of relocating by adding a mezzanine or second-tier racking, then our expertise is invaluable. Our design team will recommend the used pallet racking to best suit your needs and ensure your operation runs smoothly.
Tags: Pallet Racking, Pallet Racking Inspection, Pallet Racking Safety