With the demand for goods going up for some companies, the need to have space to store the extra stock being brought in to sell or left not being sold is greater than ever. 
Here at Pallet Racking Systems, we offer a wide range of second-hand racking solutions, so that coping with the extra demand doesn't have to be expensive: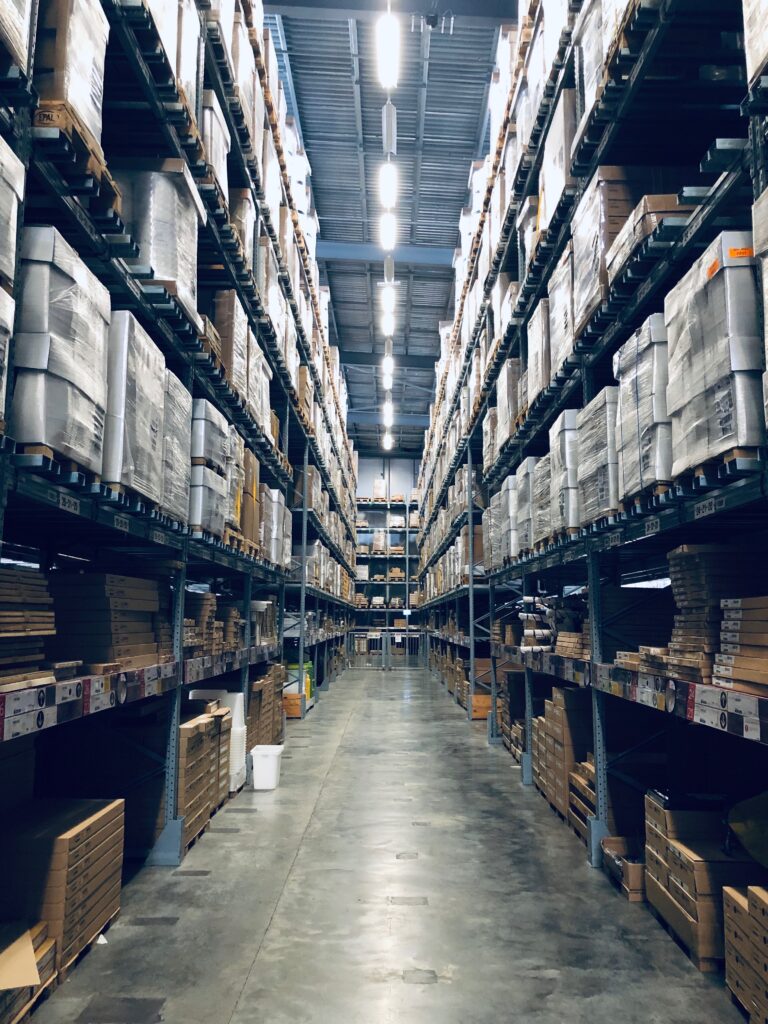 Second-hand pallet racking is a first-class way of keeping down the cost of your warehouse storage solutions, whilst at the same time operating your business in an environmentally friendly way.
From lightweight office shelving to heavy-duty long span warehouse pallet shelving systems, small part picking to archive storage, we'll have a shelving system to suit you!
See our options below:
A mezzanine floor is installed in the space above your existing floor space and is erected on steel supports, which can be floor or wall-mounted. It offers a cost-effective way of optimising the capacity of your premises.
If you need more storage space in your warehouse, but don't want to go for a structural solution such as mezzanine flooring, you should consider two-tier shelving as an alternative. With two-tier shelving, you can double your storage capacity within the same footprint as your existing shelving layout, and thus make maximum use of your existing storage space. This system allows for a considerable amount of versatility, as the vertical position of the shelves can be varied within the structure, allowing the storage of different types of stock to be accommodated.
On average we hold about £300,000 worth of used pallet racking stock at any one time depending on current market conditions and offer excellent value for money with our second-hand stock. 
We also our customers a range of benefits when purchasing racking and shelving:
Large amounts of products held in stock,

A more efficient delivery service that takes the hassle out of large item logistics,

Reliable installation of all warehouse storage solutions by a team of industry experts.
So, if you need to expand your storage capability fast, contact us today!